Apply for roles at Star Industries
Come work at Star Industries
We're always on the lookout for enthusiastic, talented people to join our team in a wide variety of roles ranging from product engineers, welders and assemblers to customer service and administrative staff.
At Star, you will have the opportunity to contribute directly to the success of the business. We will provide you with opportunities to grow, learn and make a difference in our organization and to be recognized for your accomplishments.
All qualified applicants will receive consideration for employment without regard to race, color, sex (including pregnancy), religion, national origin, age, disability, veteran status, or any other status protected by applicable law.
Working life at Star — and why you should join us
#1 We're an industry leader. Star Industries is a leading manufacturer of heavy-duty construction gear. Our breakthrough attachments for forklifts, cranes and other machinery make life easier for workers, and are used by some of the largest equipment owners and operators across the United States and Canada. Oh, and our customers absolutely love our service and products!
#2 We've got your back. We believe in loyalty to customers, a culture of innovation, and in having a clear commitment to our team-members. If you can bring a 'can-do' attitude, we'll give you the backing to ensure you reach for the stars.
#3 We pay you right. If you are giving us a big part of your waking hours, you should get paid well in return. We regularly check our pay against the market to make sure we're paying competitive wages and offering the right incentives (healthcare benefits, holiday pay, 401K and more).
#4 We train you up. Most people who come to work at Star have never worked in the construction industry before — that's okay! We have spent countless hours developing a best-in-class training program that starts on day one and never really ends. When you join Star, we want you to have a career not just a job.
#5 We have a strong company culture, called The Star Way! It's easier said than done! But we foster a positive work environment, with a clear focus hitting goals through smart teamwork. We prize honesty, personal integrity, and ethical behavior, and always strive to provide flexible, family-friendly working conditions.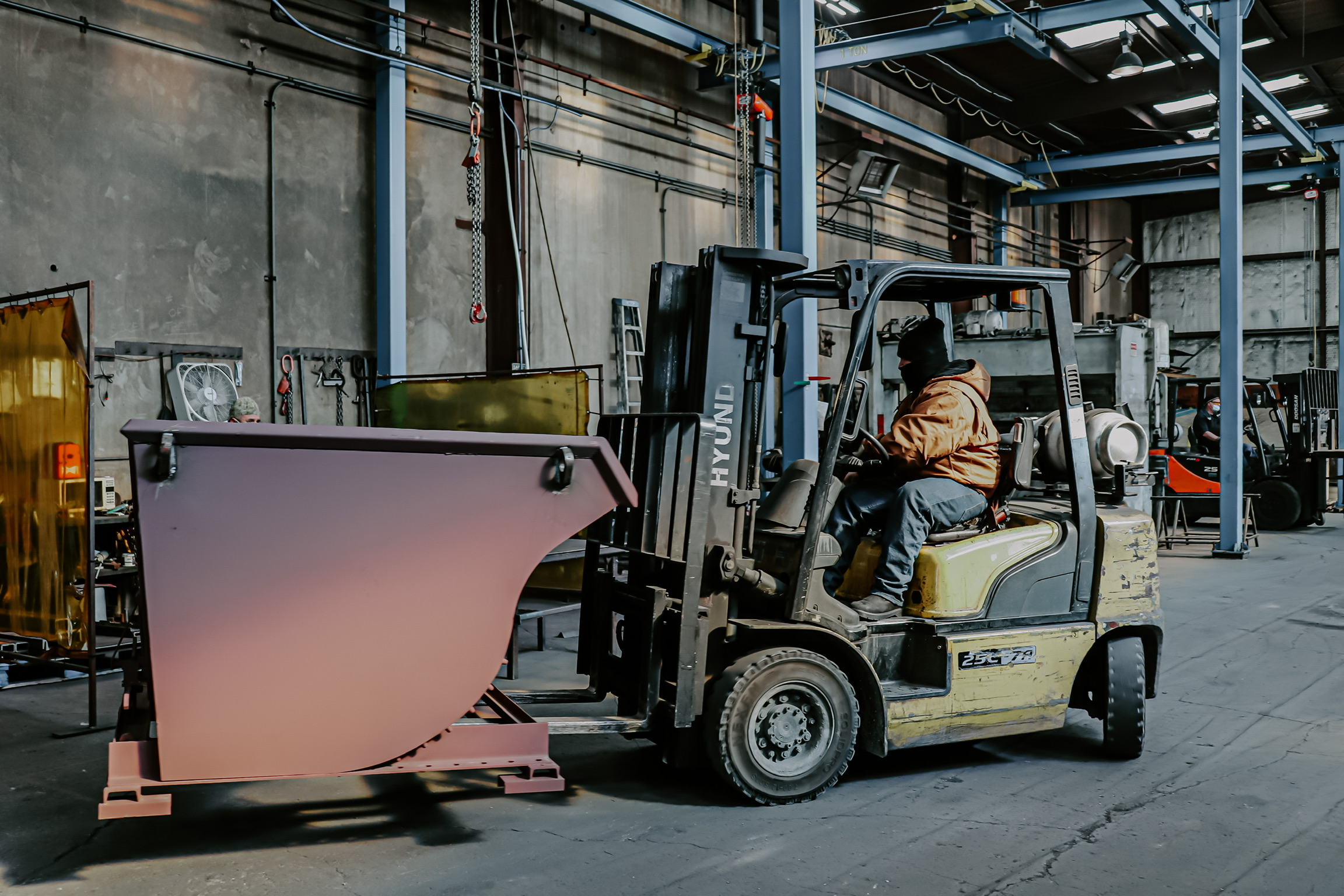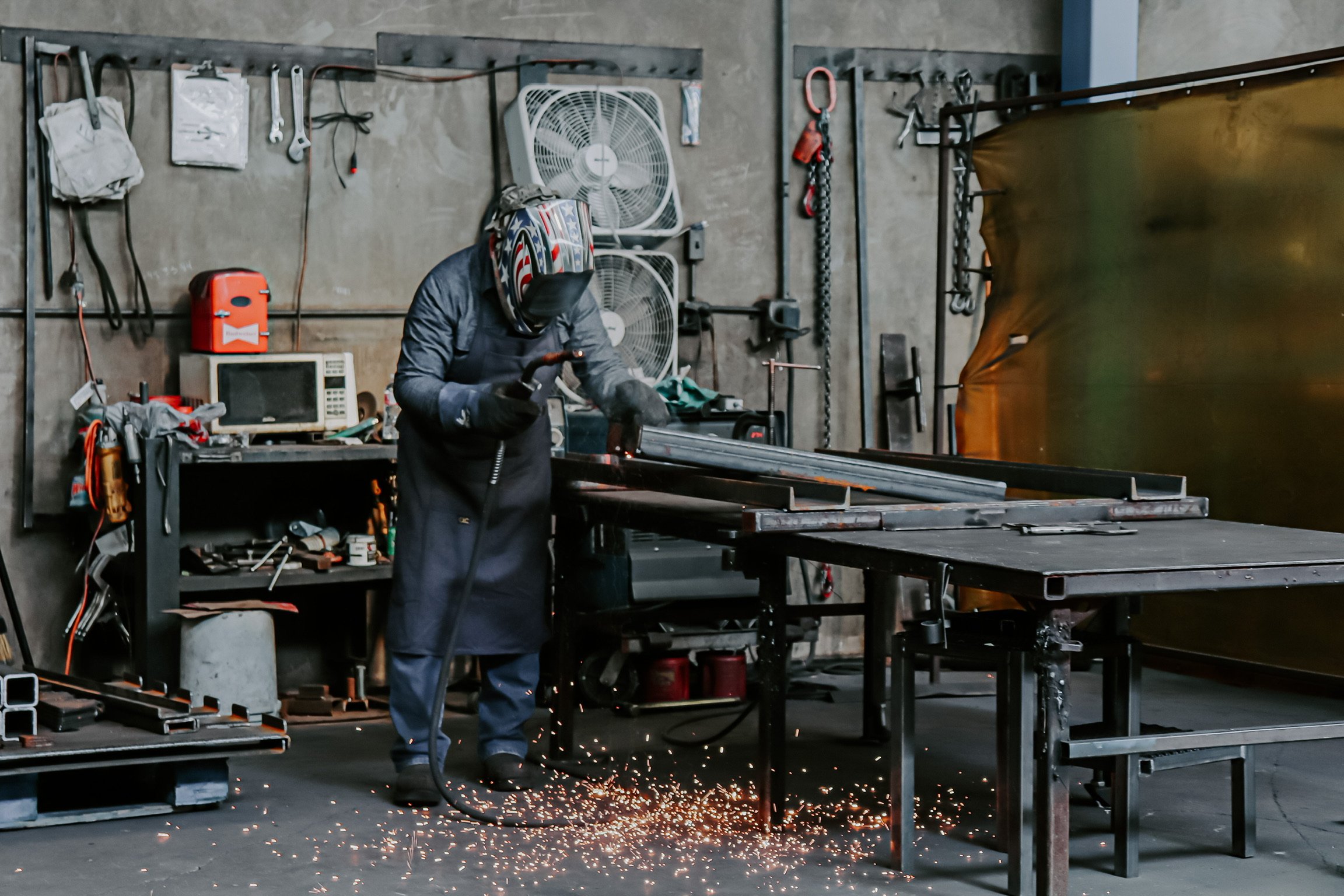 Upload your resume
Please upload your resume with a cover letter highlighting your work experience and reasons why you'd like to work at Star Industries. We'll add you to our careers list and contact you if a position becomes available.