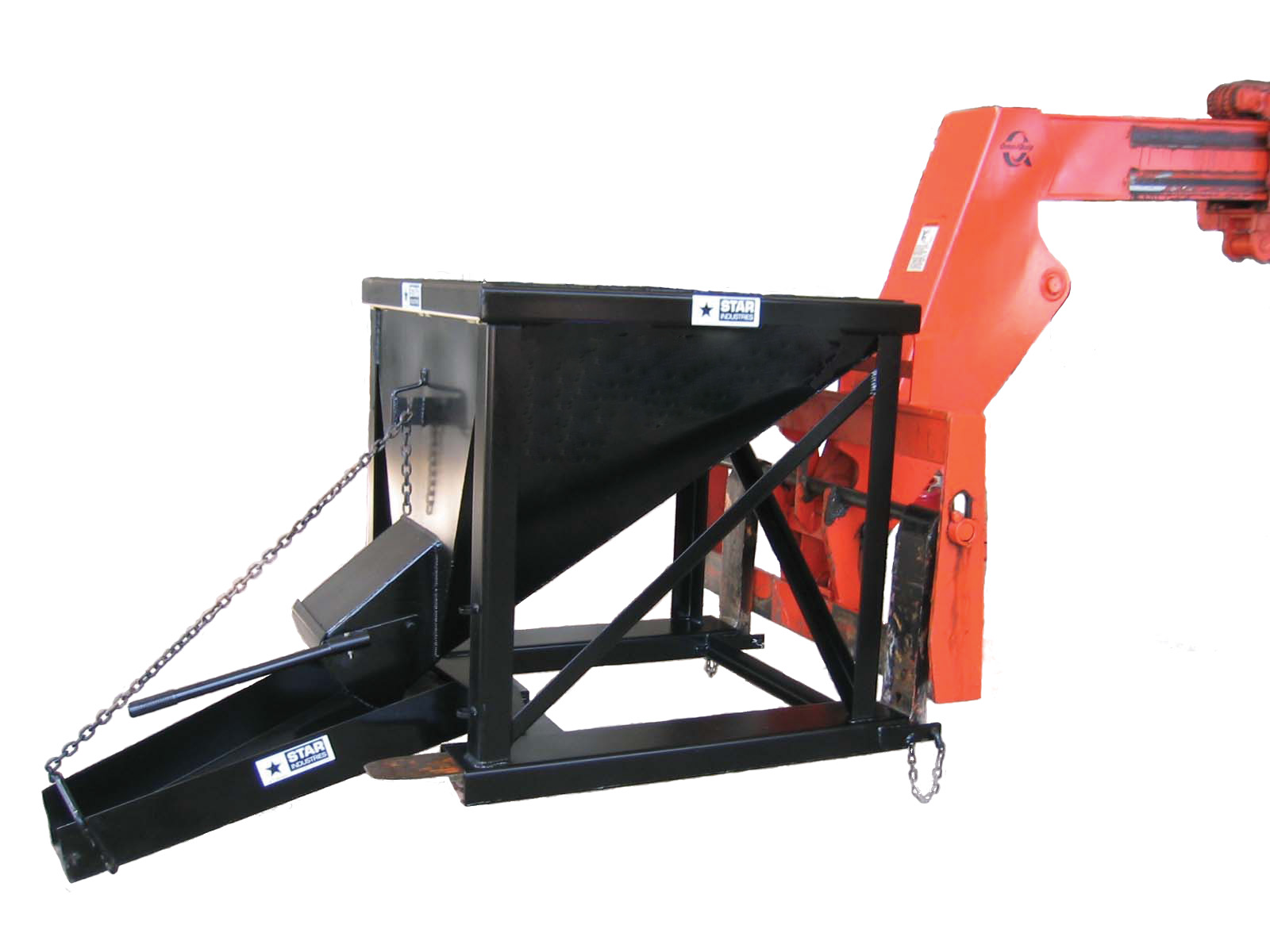 Concrete Hopper on extendable forklift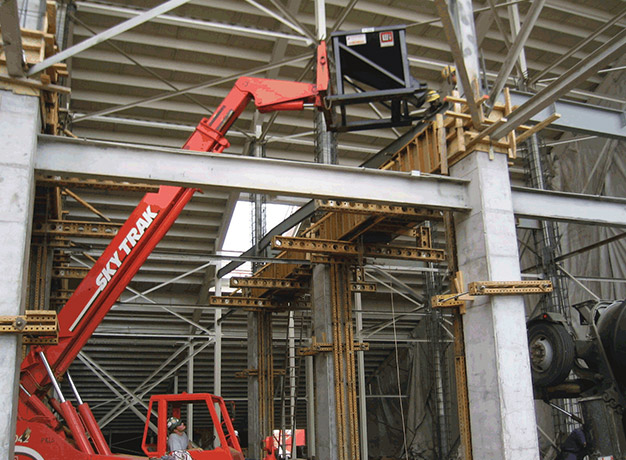 Concrete hopper on-site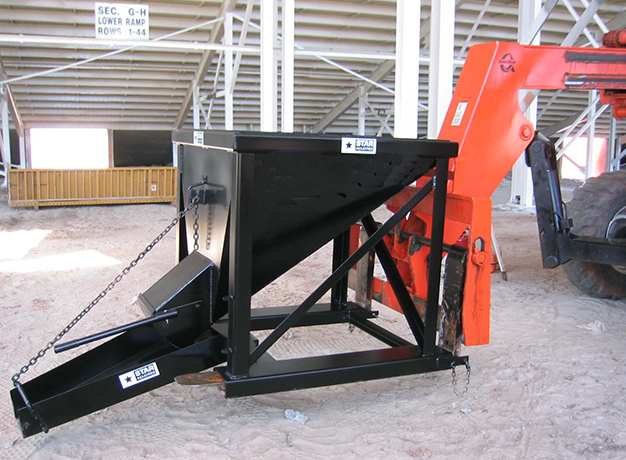 Concrete Hopper onsite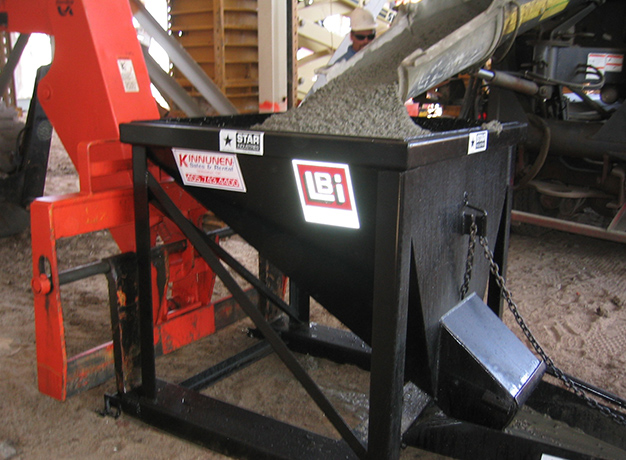 Concrete hopper in use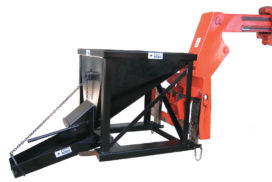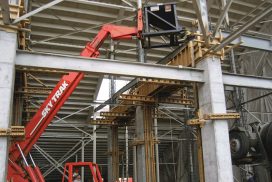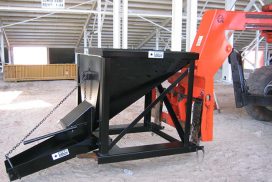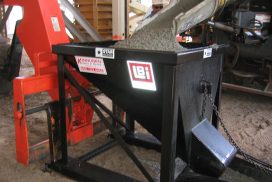 Concrete Hopper
Place concrete in hard to reach areas with your forklift
Save the cost of a pump or crane
Lets you place concrete when you are ready
Universal fit-fork mounted with optional crane pick points
Places concrete in hard-to-reach areas
Save the extra cost of a concrete pump or crane and use your extendable forklift with a Star Industries concrete hopper. It's the perfect solution to place concrete in hard to reach places and the ¾ cuyd capacity allows for plenty of concrete to be placed at once.
Universal fit (slip-on-forks) suitable for both straight mast and extendable reach forklifts
Adjustable swivel chute included: 30" effective length, swings 40 degrees (20 degrees each side), slope of chute fully adjustable with a chain
Discharge gate manually controlled with the handle.
Multiple handle positions are available.
Fabricated with heavy gauge steel and all welded construction
| Model | Capacity | Empty Weight |
| --- | --- | --- |
| 1575 | 3/4 cuyd | 770lbs |
Danger: Do NOT use without installing retaining pins behind the heel of each fork and securing with hairpins or cotter pins. Safety chain(s) must also be used. Wrap chain around a strong part of the fork carriage and secure with locking grab hook. Operating manual/safety information available online and by calling 1-800-541-1797.