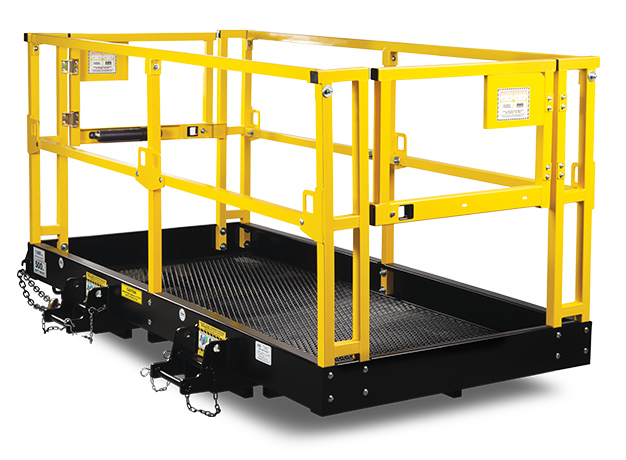 Star Industries Safety Work Platform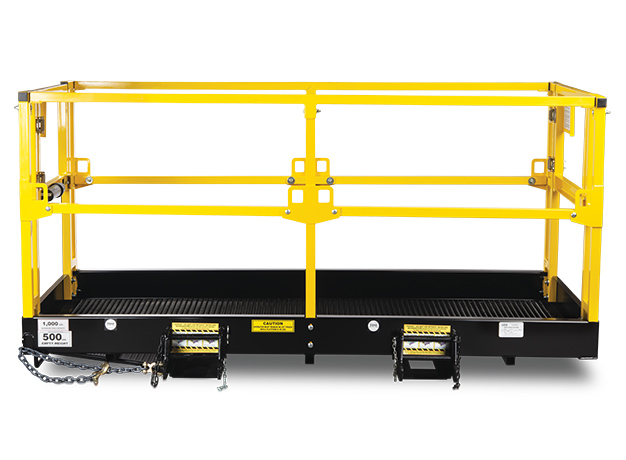 Modular component guardrail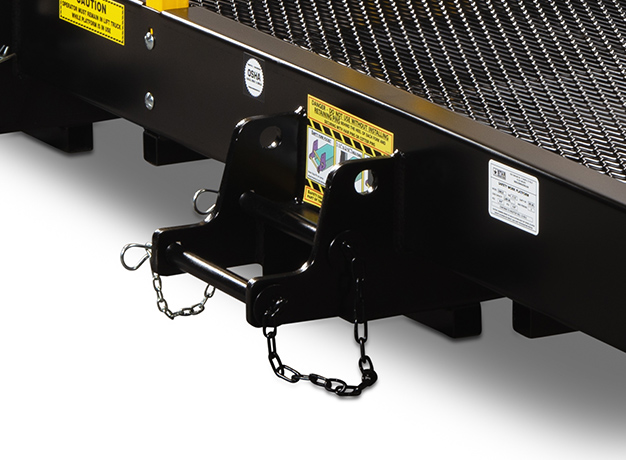 Universal 'slip-on-forks' for easy attachment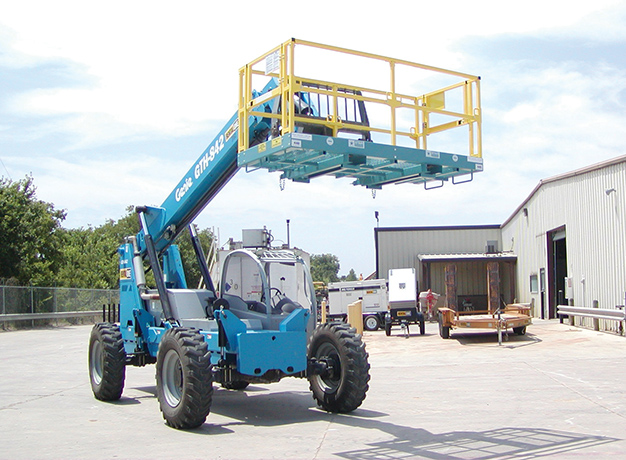 Platform connects to forklift for extended reach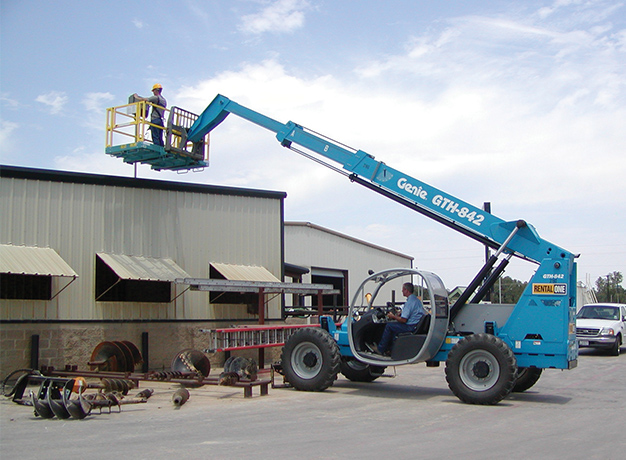 Reach over obstructions - work platform in-action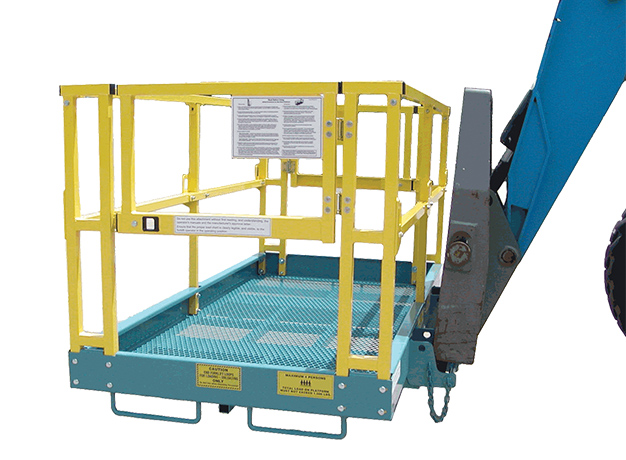 Faster and cheaper than a scaffold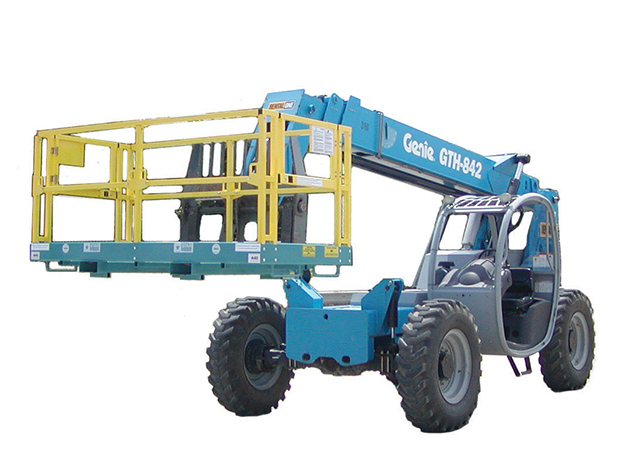 Superior safety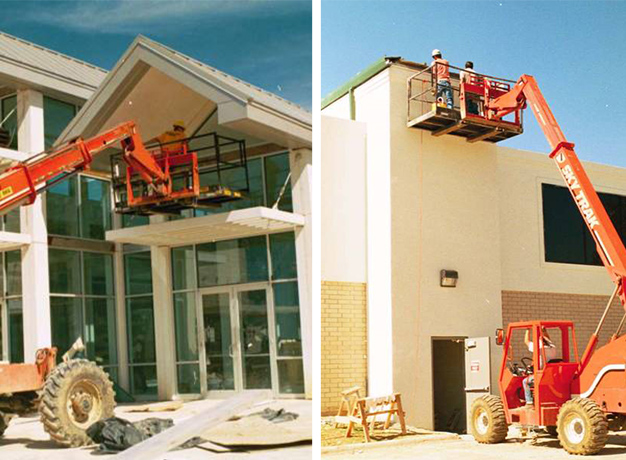 Safety Work Platform in-action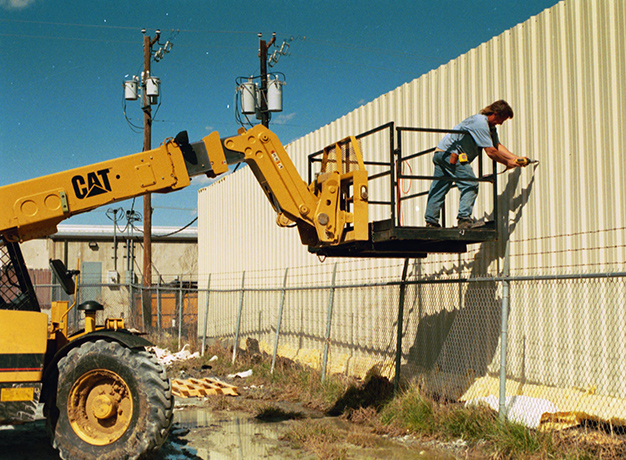 Safety Work Plaform in use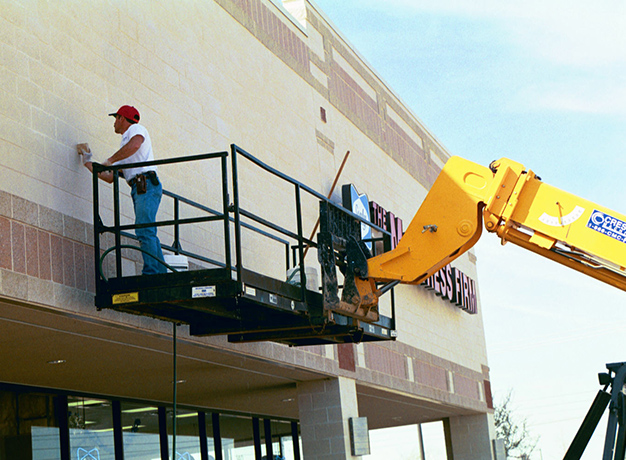 Safety Work Plaform making work possible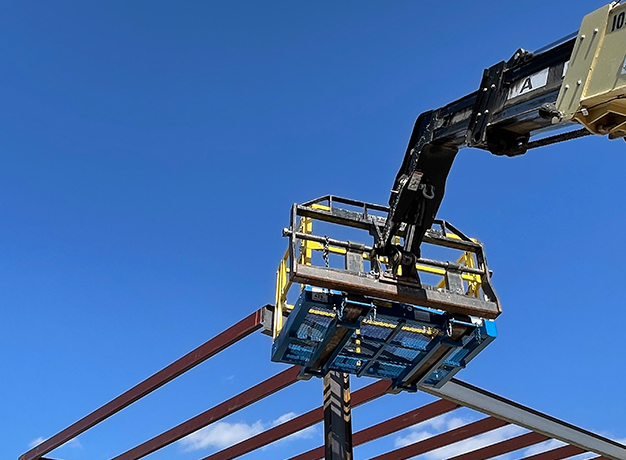 Safety Work Platform onsite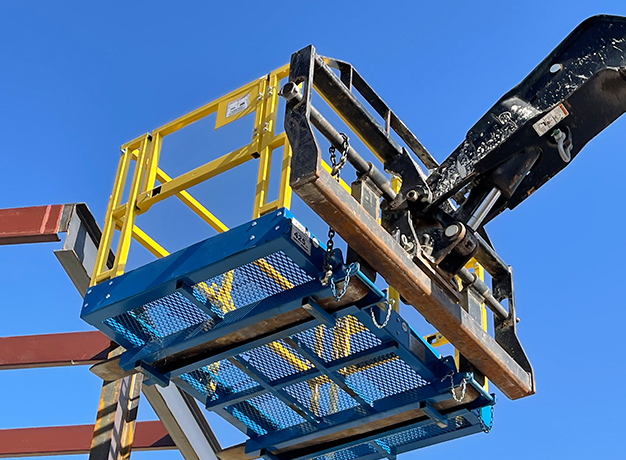 Safety Work Platform onsite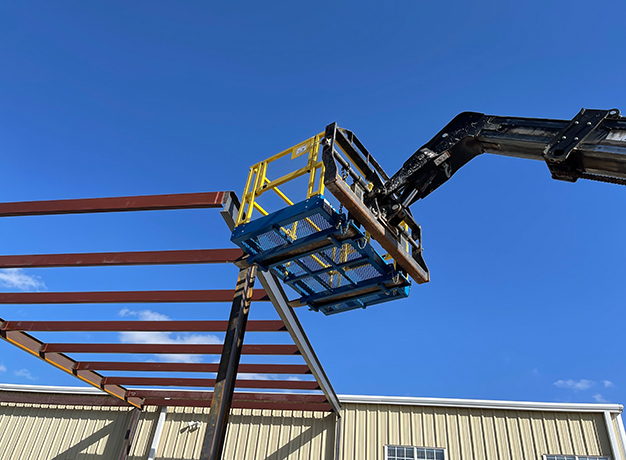 Safety Work Platform onsite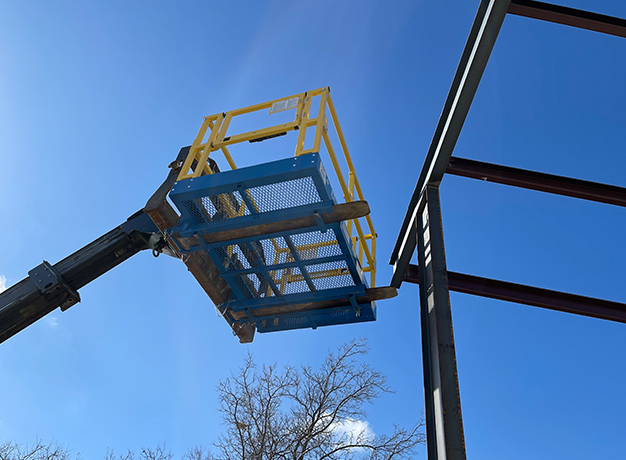 Safety Work Platform onsite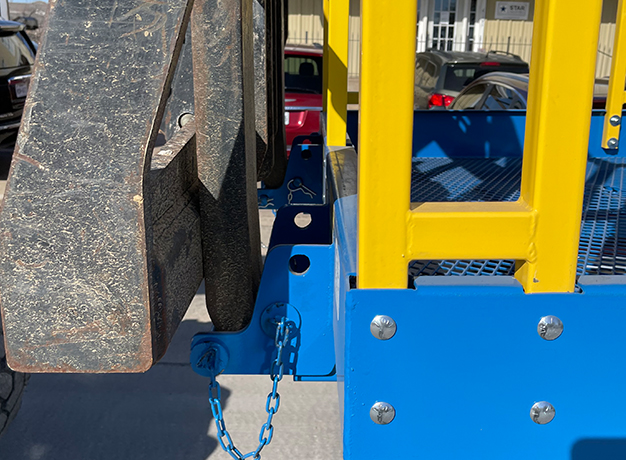 Safety Work Platform onsite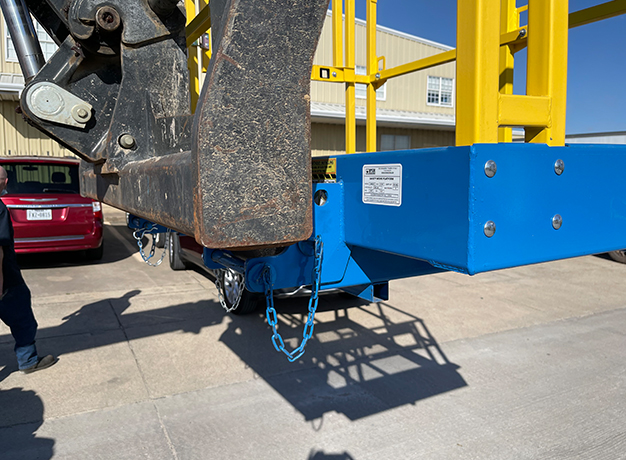 Safety Work Platform onsite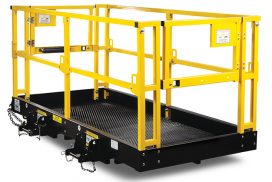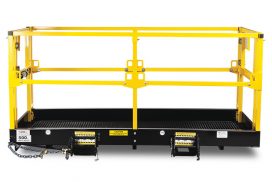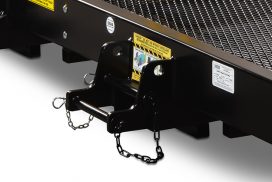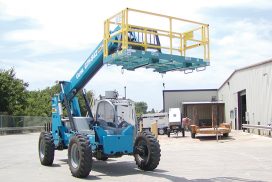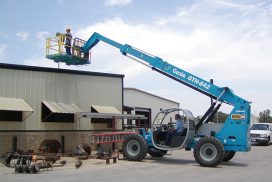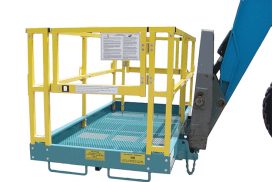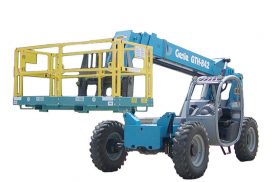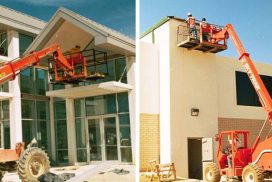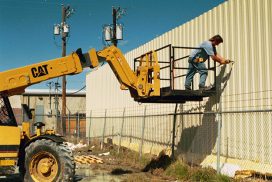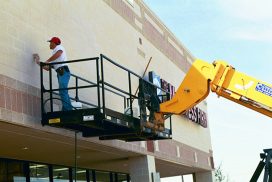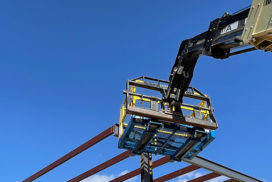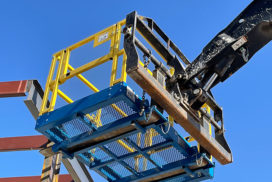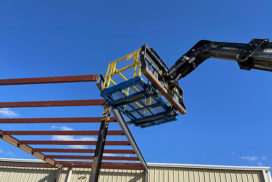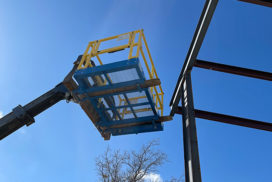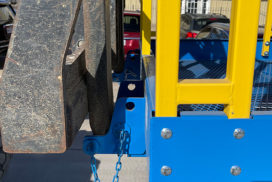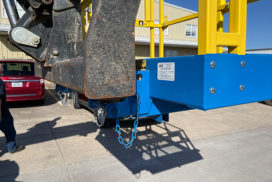 Safety Work Platforms
Reach over obstructions and access places where scissor lifts can't
Faster and cheaper than scaffold
Self-closing gates, rigid modular guardrails and lanyard tie down points for increased operator safety
Turn your forklift into an aerial work platform and safely go where scissor lifts can't with a Star Industries Safety Work Platform.
The expanded metal deck provides a wider work platform than boom lifts and the 1,000 lbs platform load capacity and full perimeter guard rail system offers superior safety.
Strong and rigid modular component guardrail eliminates loose movement and allows for easy replacement of individual guard rails should damage occur.
Guard rails can be easily removed and laid flat inside platform for transportation.
Spring loaded latches and spring hinges means gates automatically close for increased safety.
Expanded metal deck with 1,000 lbs platform capacity provides safe work area.
Universal 'slip-on-forks' for easy attachment. Suitable for both extended reach and straight mask forklifts with a 48" or wider carriage and 48" long forks. Accepts forks up to 7" wide and 2¾" thick.
Quick-Tach option available (forklift must have quick-tach connector). Always use if forklift is equipped with forks longer than 48".
Optional 42" wide x 84" tall mast protection screen (model 1250) protects operator from forklift mast moving parts.
Meets/exceeds ANSI standards.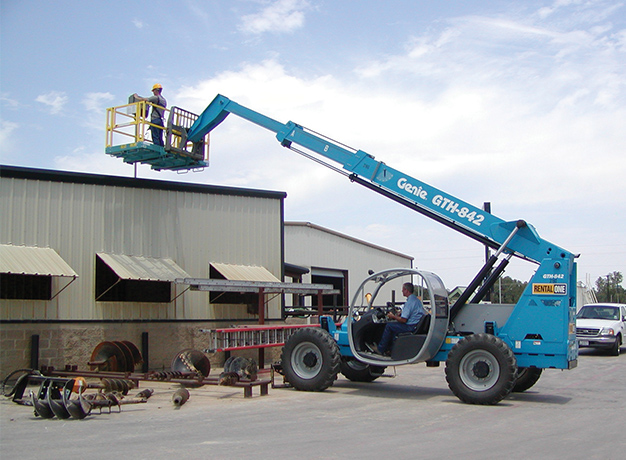 Universal Fit Models
| Model | Width | Weight | Capacity |
| --- | --- | --- | --- |
| 1204C | 4″ x 4″ | 350 lbs | 1,000 lbs |
| 1206C | 4″ x 6″ | 425 lbs | 1,000 lbs |
| 1208C | 4″ x 8″ | 500 lbs | 1,000 lbs |
| 1210C | 4″ x 9.8″ | 575 lbs | 1,000 lbs |
Danger: Do NOT use without installing retaining pins behind the heel of each fork and securing with hairpins or cotter pins. Safety chain(s) must also be used. Wrap chain around a strong part of the fork carriage and secure with locking grab hook. Operating manual/safety information available online and by calling 1-800-541-1797.