April 19, 2023
9 of the biggest OSHA fines of Q1 2023
These OSHA fines show that not taking height and workplace safety seriously is dangerous and incredibly expensive too! The nine fines totalled a massive $3,312,006, with the biggest fine equaling $687,536 for lack of fall and head protection. Frustratingly, all of these fines could have been avoided with a dose of common sense and the right equipment we sell here at Star Industries.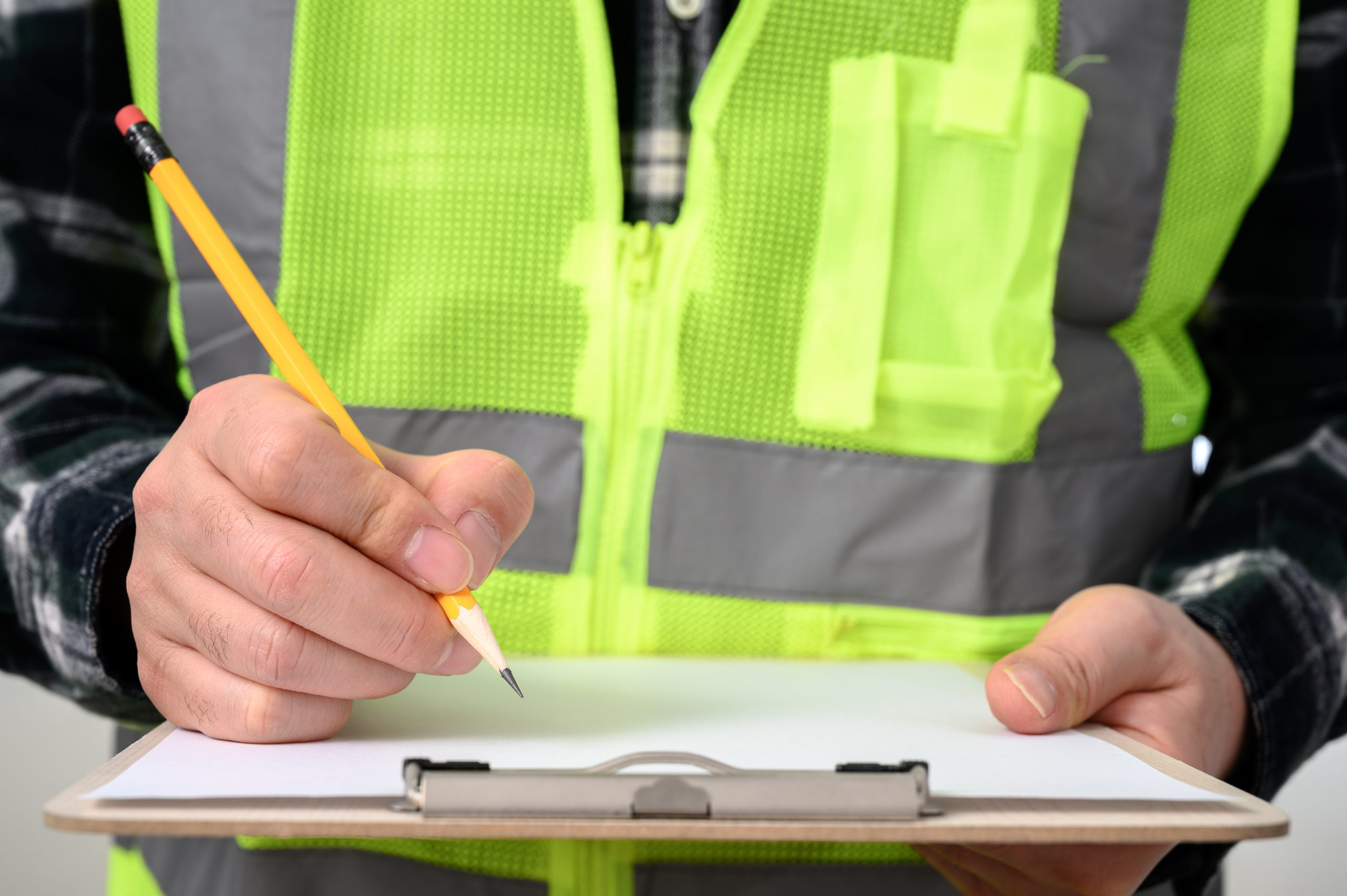 One fatality resulted in a $375,000 fine and the arrests of an employer and an equipment operator
Article originally published on Construction Dive by Zachary Phillips
As part of its attempt to raise awareness on safety standards and punish those who violate them, OSHA often names and publicizes cases that include high fine amounts.
In many instances, these citations include small residential builders with a history of repeatedly failing to provide adequate protection for workers. Fine amounts are often negotiated down when businesses contest them.
Here are some of the top fines highlighted by OSHA in the first quarter of 2023: