January 24, 2023
OSHA's Top 10 for 2022

Each year the Occupational Safety and Health Administration (OSHA) publishes a list of the most cited safety standards following worksite inspections. The purpose of the list is to highlight the biggest dangers to worker safety and help employers focus on hazard recognition and prevention strategies.
The OSHA Top 10 list for 2022 more or less has the same offenders as previous years with Fall Protection coming in at top place yet again.
The top 10 frequently cited OSHA standard violations
Number One Safety Tip: Don't take shortcuts!
OSHA's report is a timely reminder that accidents on the job site are preventable.  In many cases, incidents are the result of two easily avoidable mistakes.
Taking short cuts
Using the incorrect tool
More often than not, they are interlinked.  For example, doing a quick át heights' job without a guard rail because it takes too long to set up (or you don't have one). Or trying to move materials around without the proper machine attachment.
It only takes seconds and a few feet above the ground to suffer a lifechanging injury.
Always
Take the time to evaluate the potential risk. What are the hazards?  What is the weather? What can go wrong?
Make sure you have the right tool for the job. If that job includes a machine and attachment, make sure both are designed and rated for the task at hand.
Read the manufacturer's safety instructions and make sure users are properly trained in its use.
Never use home-made solutions or ignore safety protocols simply because it's a 'quick job'.
Star Industry attachments that help to keep your worker's safe
Star Industries offers a range of attachments for safe and complaint work around the job site or storage yard.  Here's just a few of them.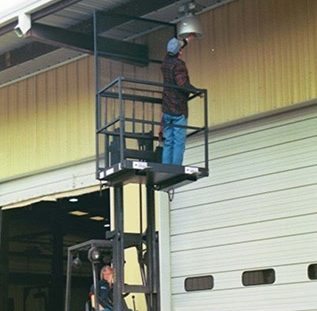 Industrial Work Platform
It's safer and faster than ladders and less expensive than time-consuming scaffolding. The platform is designed to work with forklifts and telehandlers and features an OSHA compliant full rail guard system. Find out more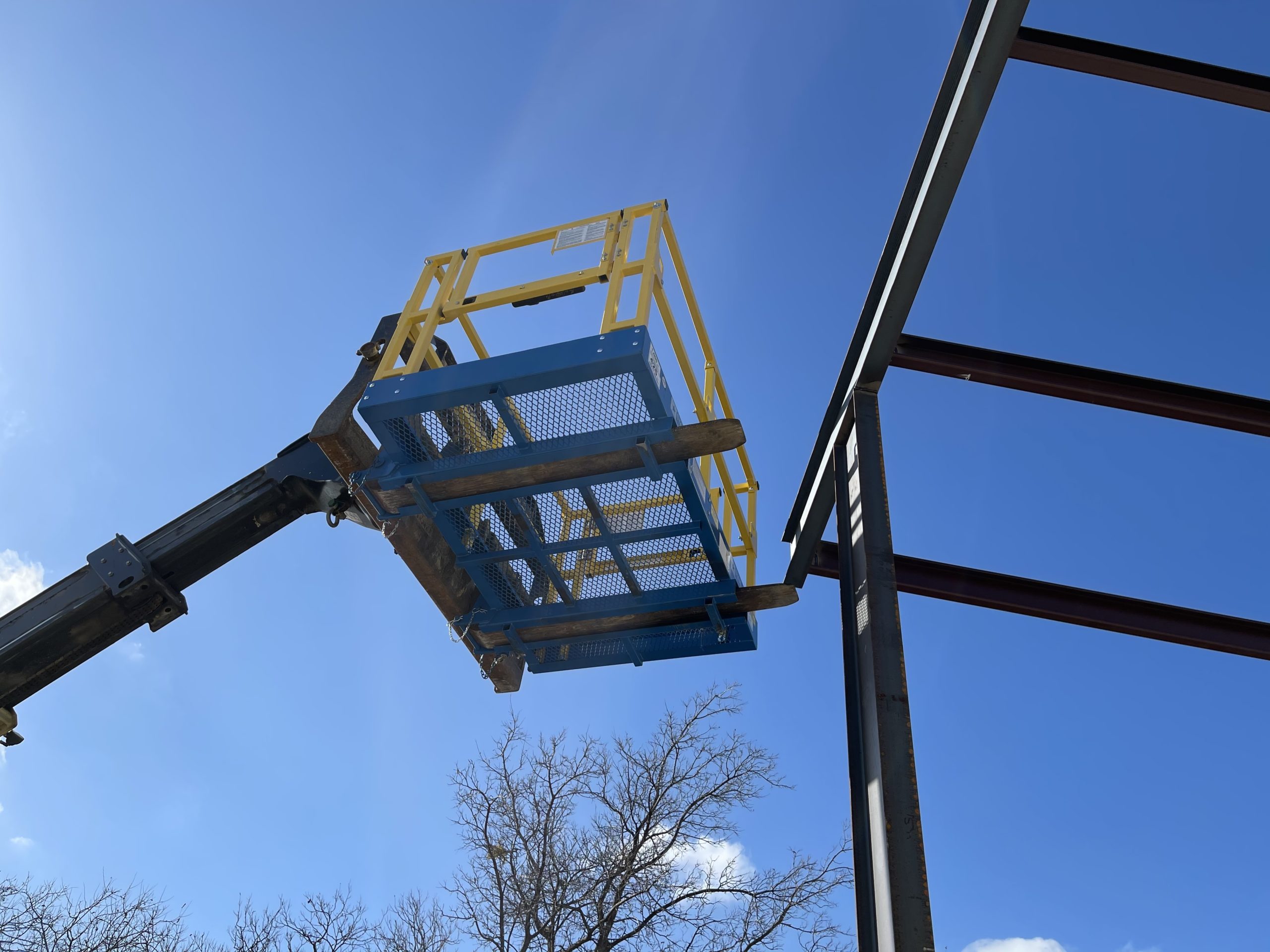 Safety Work Platform
This platform allows you to safely go where scissor lifts can't. The expanded metal deck provides a wider work platform than boom lifts and the 1,000 lbs platform load capacity and full perimeter guard rail system offers superior safety. Find out more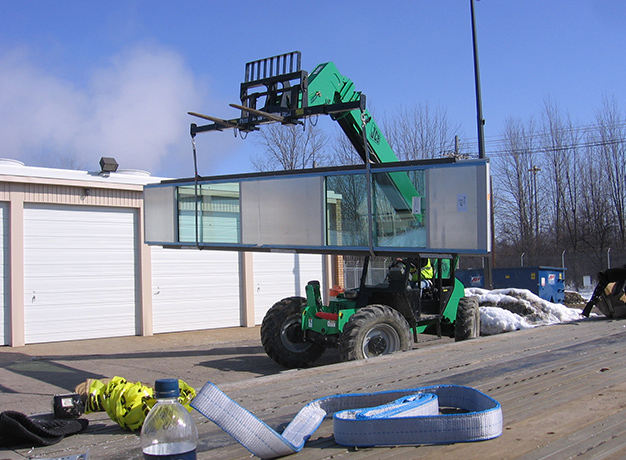 Spreader Bars (crane and forklift)
Handling long lengths of materials like beams and roofing sheets is awkward and can easily lead to accidents.  Star offers a heavy-duty spreader bar for forklifts and cranes that take risk out of lifts and are OSHA & ANSI compliant. Find out more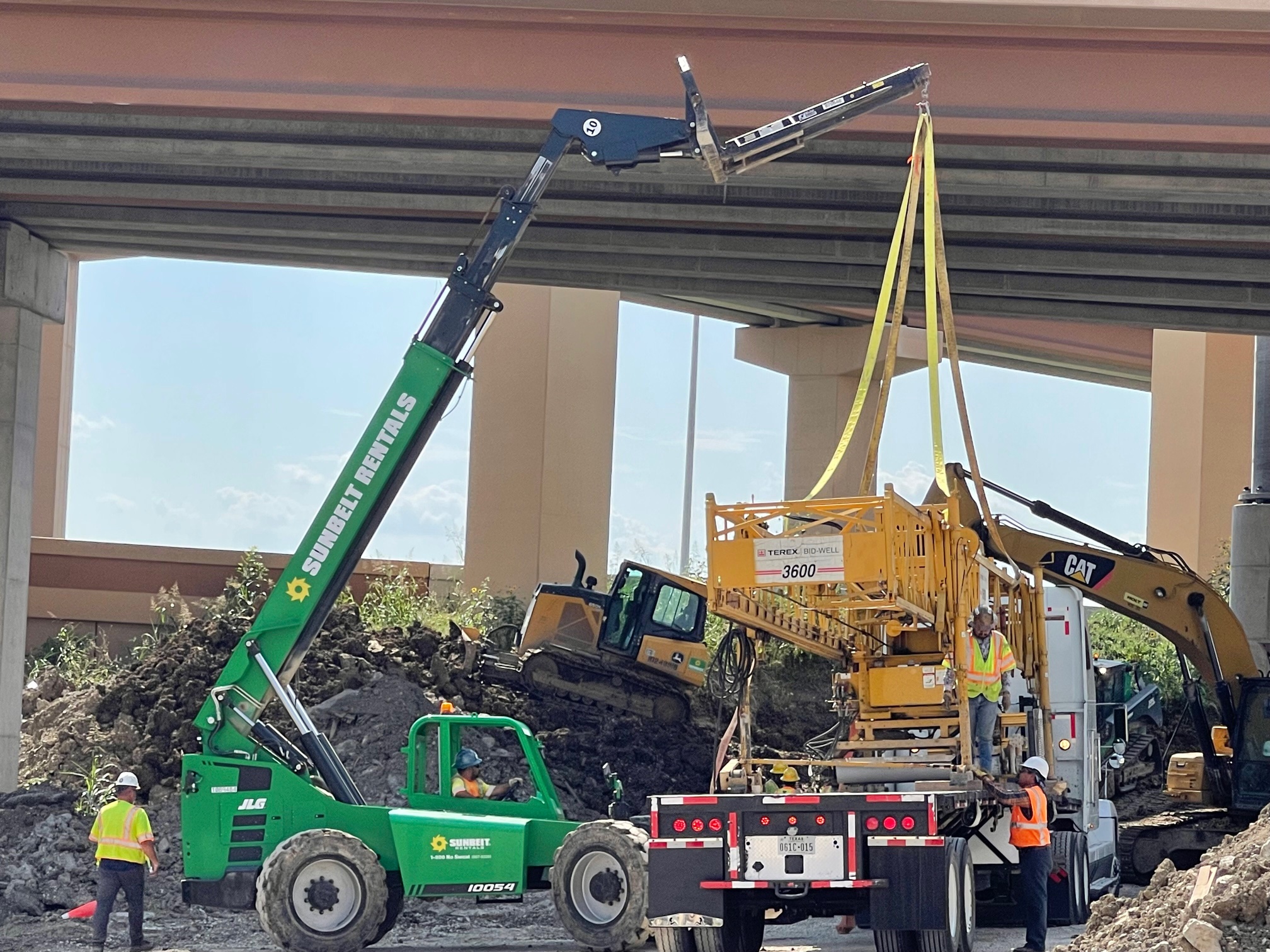 Jib Boom
Extend the reach of your forklift with a Star Industries heavy duty forklift jib. The telescopic boom extends up to a massive 12 feet making it the perfect solution to place heavy loads over or under obstacles. Find out more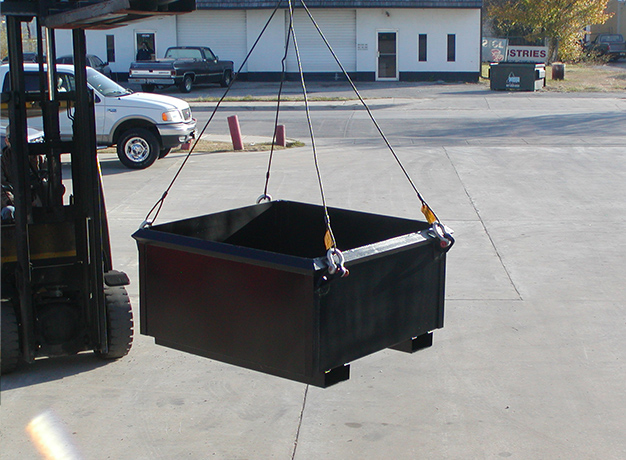 Lift Box
Home-made and non-compliant lift boxes pose a real threat for any construction site.  The Star Crane Lift box is engineered to carry up to 4,000 lbs and is engineered certified with compliance plates. Find out more
When moving things around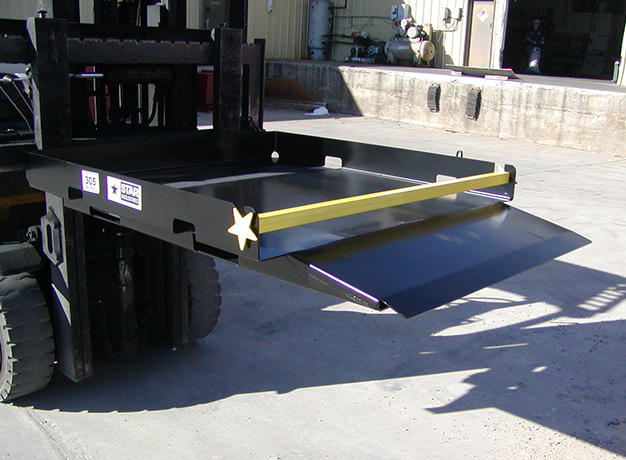 Safety Loading Platform
This handy forklift attachment is a guaranteed back and equipment saver! Simply slide it on to the forks and one person can effortlessly load and unload heavy and awkward rental equipment quickly and safely.  Find out more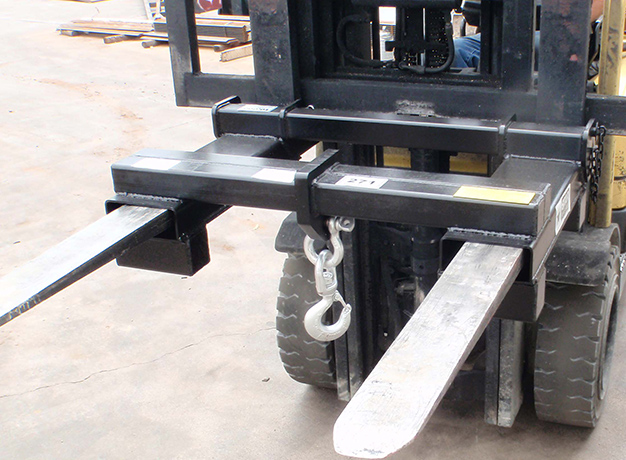 Universal Fit Lift Hooks
Often you need to move heavy and awkward loads and the only tool at hand that's capable of the job is your forklift or telehandler. But wrapping straps, cables or chains around bare forks is a safety breach and can lead to an OSHA citation. The Star Universal Fit Lift hook fits both straight-mast and extendable-reach forklifts to allow you to safely utilize the full capacity of your forklift. Find out more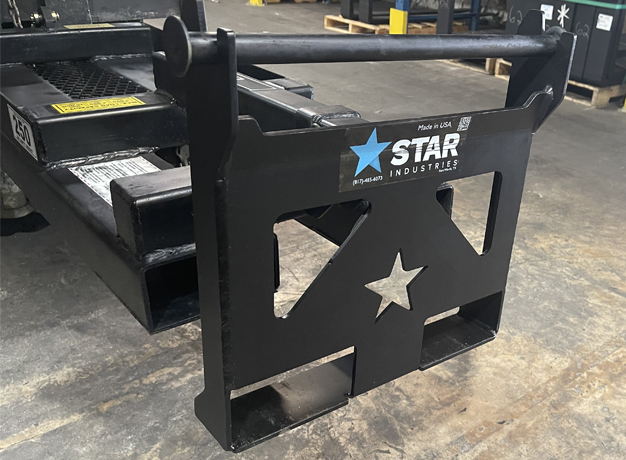 Fork Mover
Don't risk injury lifting and moving heavy forks.  Star Industries Fork Mover allows you to safely pick, move and install ITA and Shaft Mount forks. Find out more
Watch our free telehandler attachment training videos
Training and safety go like a finger in a glove.  But finding the time for training—and making sure that training is right—can prove a big hassle.
Our online training courses will give your staff everything they need to safely use our range of telehandler attachments.  Each training video is only a few minutes long and tells you everything you need to know to use the attachment and stay safe.