July 21, 2021
Extend the reach of your forklift with a Star Industries Forklift Jib Boom
Problem: Lifting heavy loads over and under obstacles can get tricky and dangerous with a forklift alone. But the job doesn't warrant a crane lift and you don't always have a purpose-built telehandler onsite. Even when you do, you still sometimes need that extra lift.
Solution:
This versatile attachment allows you to do the job of a crane or enhance your telehandler
Save money/costs on extra equipment
Get extra lift and move bulky loads around awkward obstacles on the worksite. Get more done, faster and safer.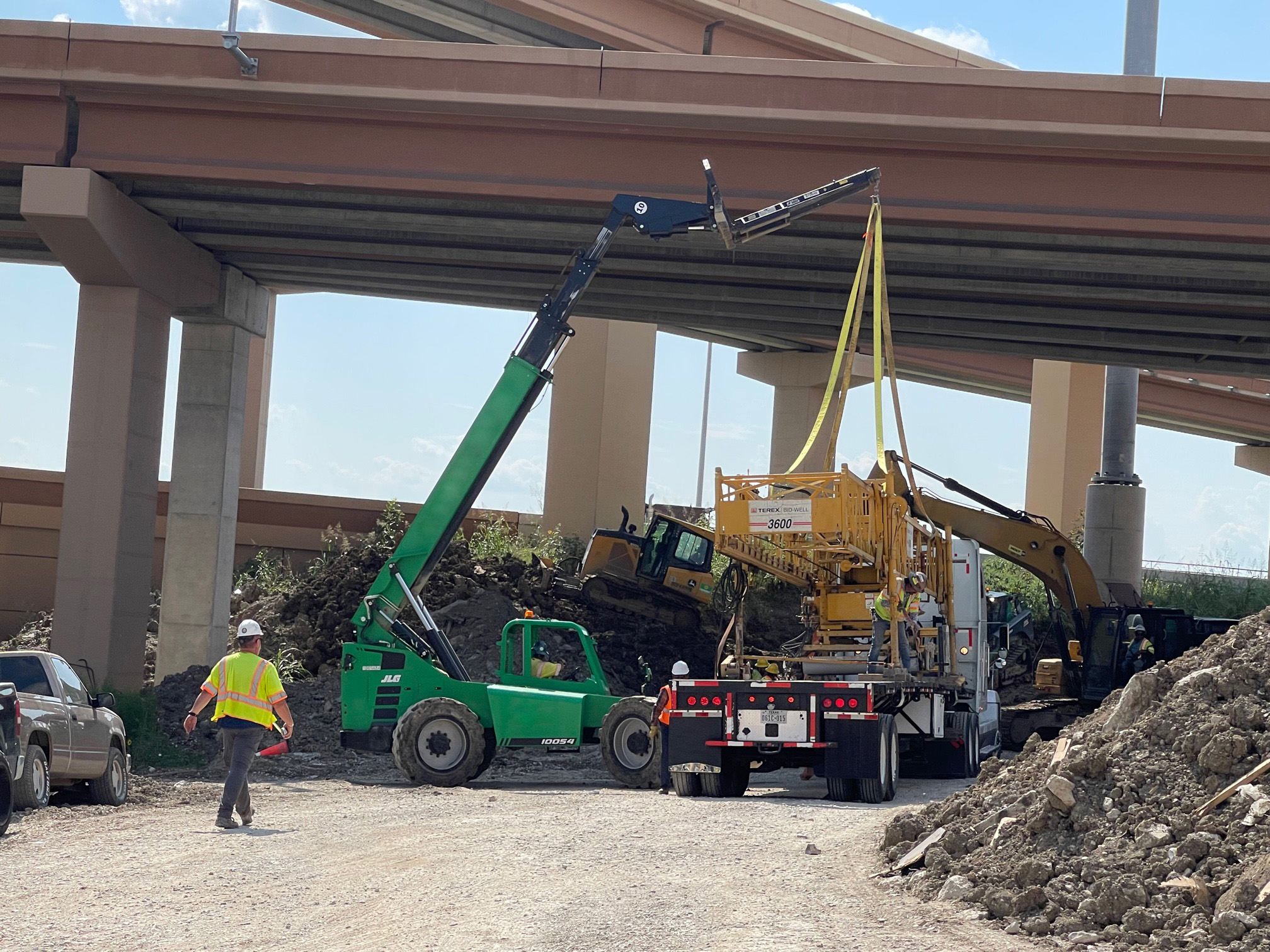 About the Star Forklift Jib Boom
The Star Industries Jib Boom is a telescopic, two-section tubular steel boom suitable for straight mast and extendable reach forklifts. Heavy duty construction and American craftsmanship make this a workhorse on the job. The telescopic boom extends up to 12 feet making it the perfect solution to place loads over or under obstacles. It allows you to safely and efficiently move heavy materials that would typically require a mini-crane, crane lift or purpose-built telehandler.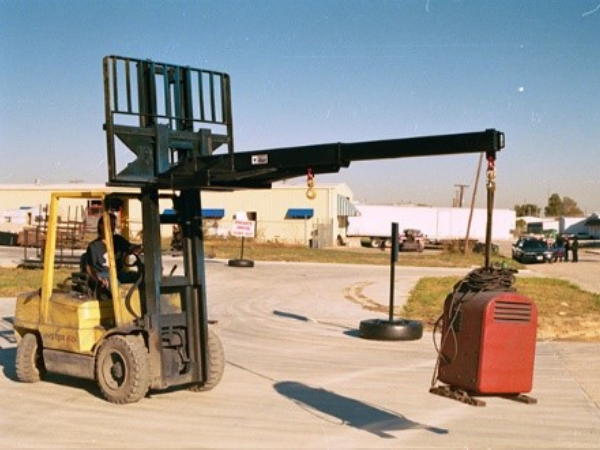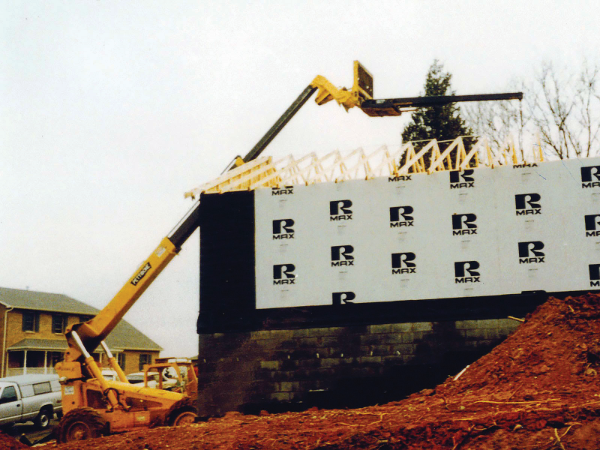 What to use it for
Allows Lifting loads forwards and backwards without having to move your base
Let's you move materials that would otherwise need a mini crane
Makes it easier to move loads over and under awkward obstacles
What we think you'll like about it
Universal fit: slip-on-the-forks design permits use on most forklifts
Safe: Pins and boom locks stop slippage and internal stops ensures telescopic section cannot be over extended. Meets all ANSI regulations
Handles heavy weights: up to 6,000 lbs
One bolted shackle and swivel hook is included
Great reach: 7ft to 12ft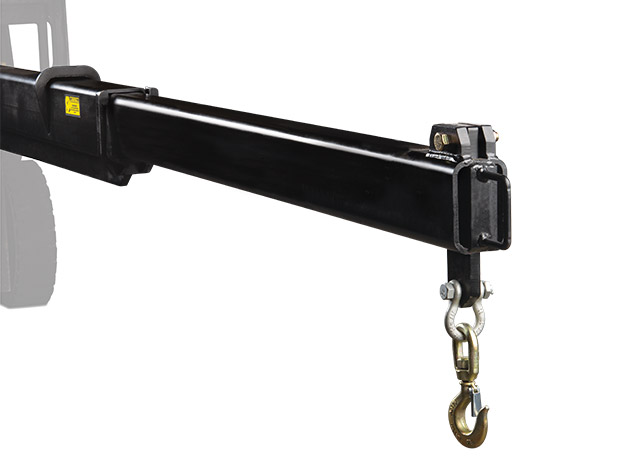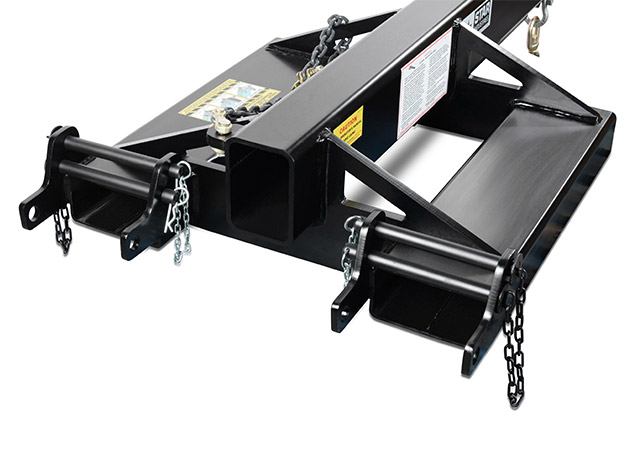 Available Models
| Model | Capacity | Reach |
| --- | --- | --- |
| 1360B | Up to 6,000 lbs | Up to 12′ (ft) |
| 1360B-5FXL | 6,000 lbs | 5′ (ft) |
| 1360B-6FXL | 5,000 lbs | 6′ (ft) |
| 1360B-7FXL | 4,000 lbs | 7′ (ft) |